2021 - The Year of the Ox
Happy New Year! 2021 is the Year of the Ox according to Chinese astrology. 
The Ox is symbolic of hard work, dedication, loyalty, stubbornness, and strength. 
I decided to make a few illustrations dedicated to the ox in a few different styles I like.
As determined and focused as the ox is, I can't help but think he's kind of silly and playful too.  I wrote a blog post about it: 
hellohollydesign.com/home/2021-year-of-the-ox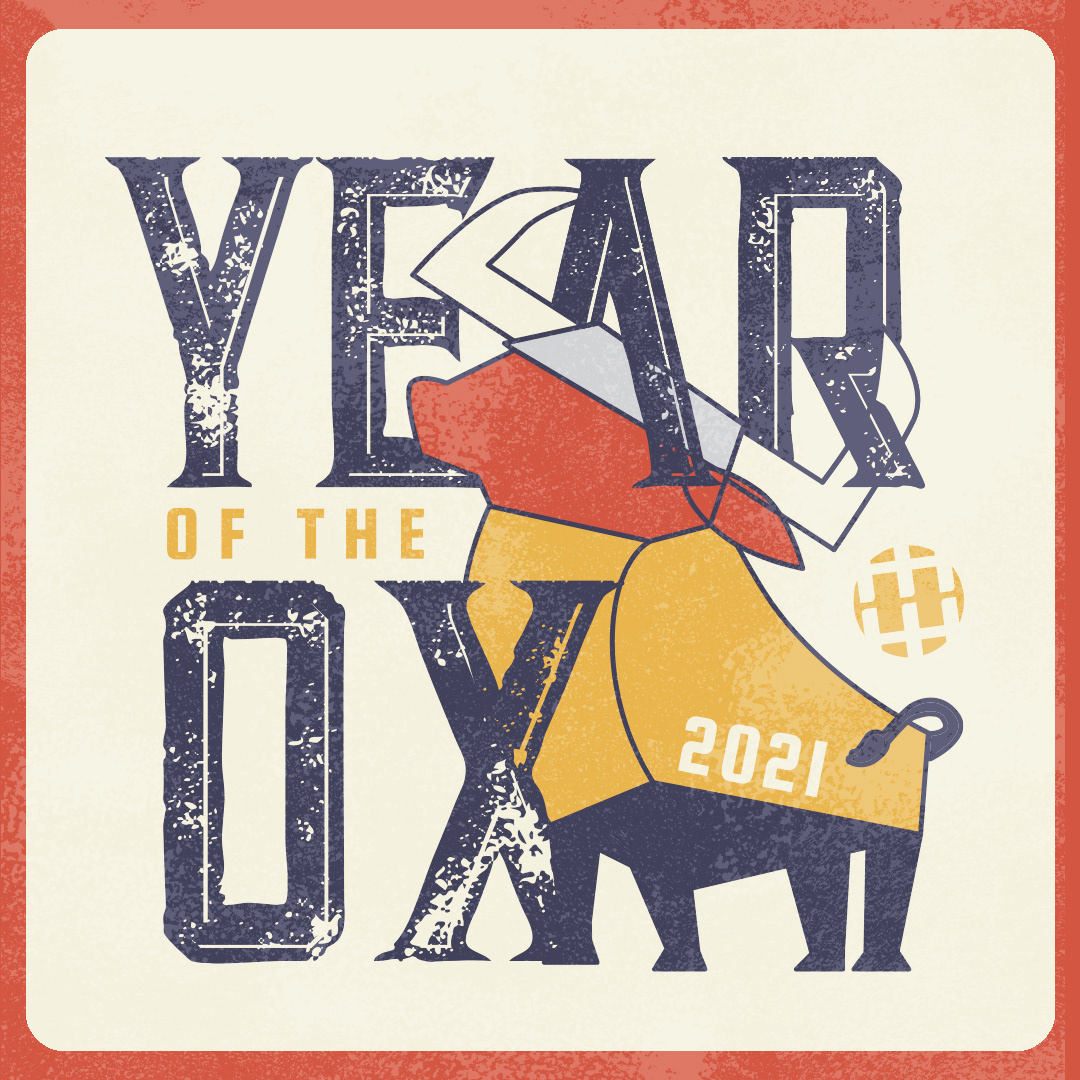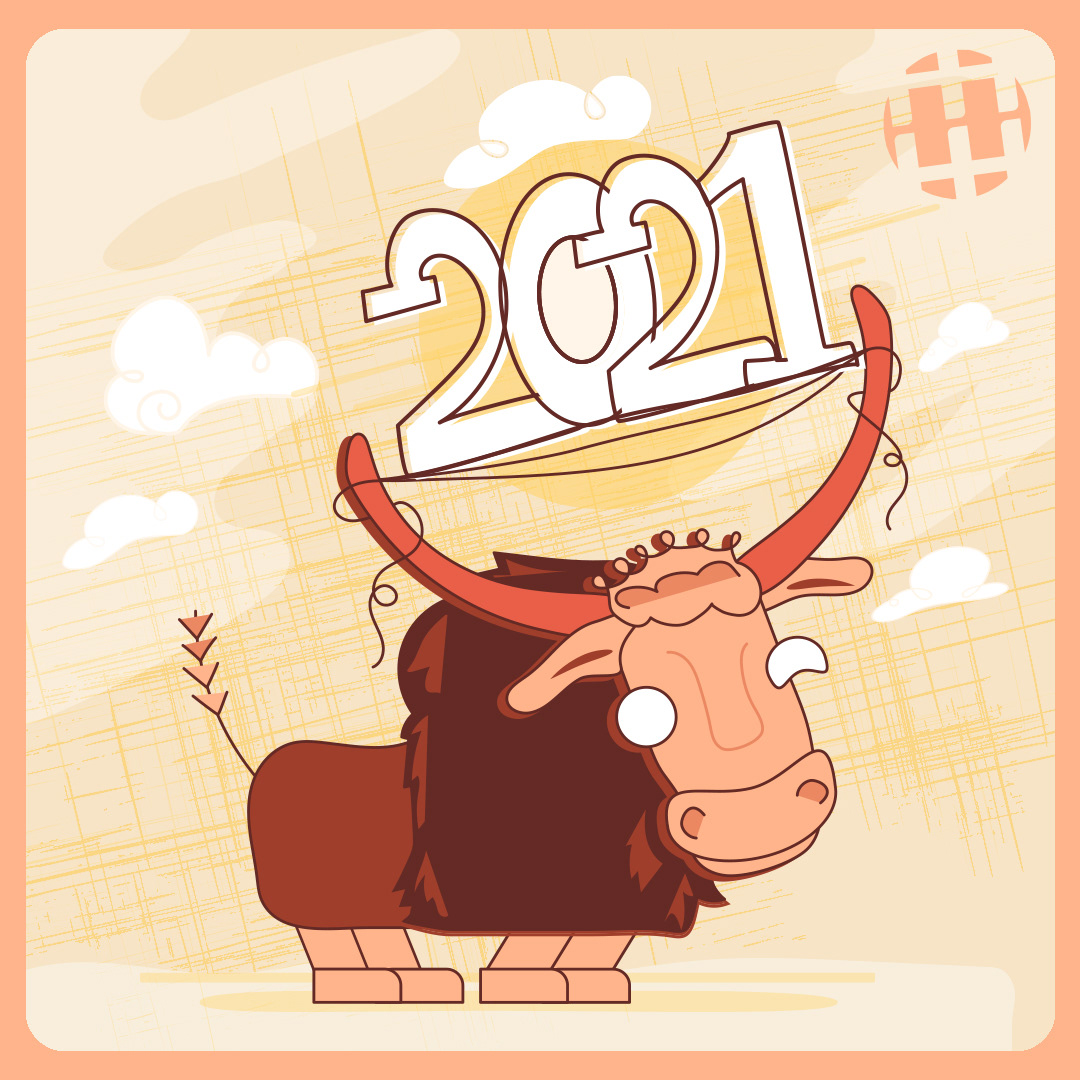 Thanks for viewing!
I hope you enjoyed these and that you embrace the hard-working spirit of the Ox this year!