Precious Little Firsts
is a beautiful baby memories book! 
My Client wanted to show all the
best parts
of his book on his
Amazon advertisements
. His goal was to
show
how the book can be used from the time you first learn about the
good news
to as your child grows up and starts asking those questions about themselves you may or
may not
remember.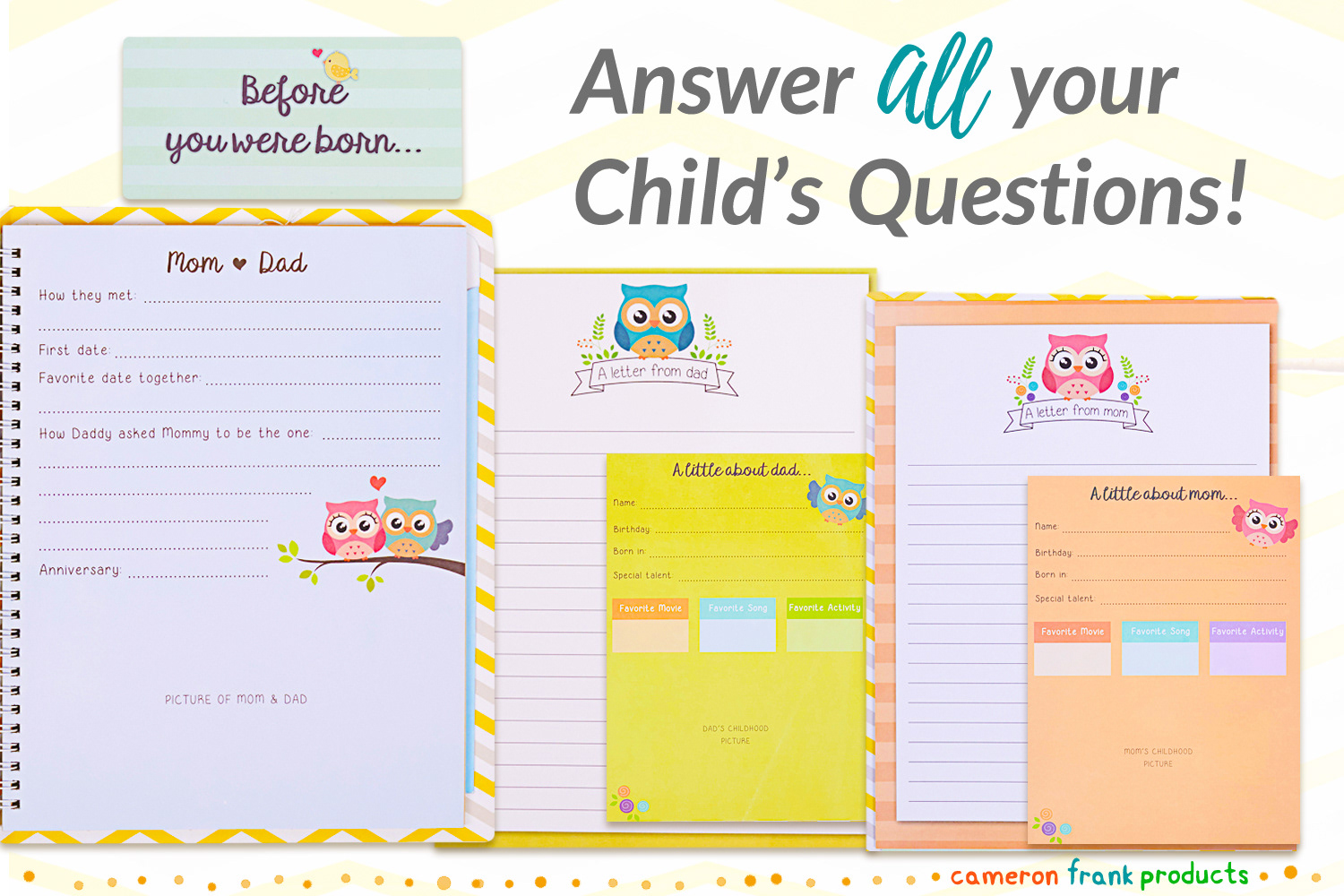 My client also wanted a thank you card insert to be delivered with the book that expressed gratitude and encouraged feedback.
I don't have any babies of my own, but this book is adorable and a pleasure to promote!